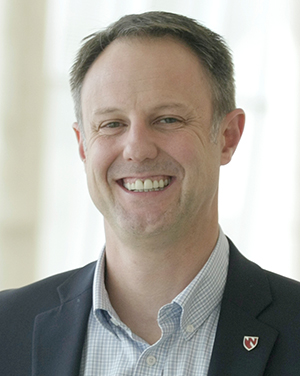 Michael Dixon, PhD President and CEO UNeMed Corporation University of Nebraska Medical Center

Michael Dixon is President and CEO, working with faculty, students and staff to help commercialize innovative, new ideas that have the potential to improve public health in Nebraska and beyond. Dr. Dixon is responsible for setting UNeMed's strategic path while directing efforts to protect, market and license new technologies. Dr. Dixon serves on several Boards of Directors, including Invest Nebraska Corporation, a non-profit, venture development organization that advises and invests in companies and early stage business ideas in Nebraska. He also sits on the board of Bio Nebraska, a nonprofit trade association dedicated to the development and growth of Nebraska's bioscience industry.
Discussion:
How does a new idea or discovery become a product?
What resources are available to develop a new discovery?
How to collaborate with industry?
What is academic entrepreneurship?
What entrepreneurial resources exist in Omaha and within the University of Nebraska?